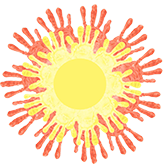 Thai Massage
Thai Massage is a form of bodywork that includes assisted stretches, making it akin to Yoga. In fact, it is sometimes called "the lazy man's Yoga" because it's like the therapist is doing Yoga TO you. Sessions are done clothed on a large mat and can be anywhere from 90 minutes to 3 hours long. Laura employs her knowledge of both physical and spiritual anatomy while she works for wholistic release and healing.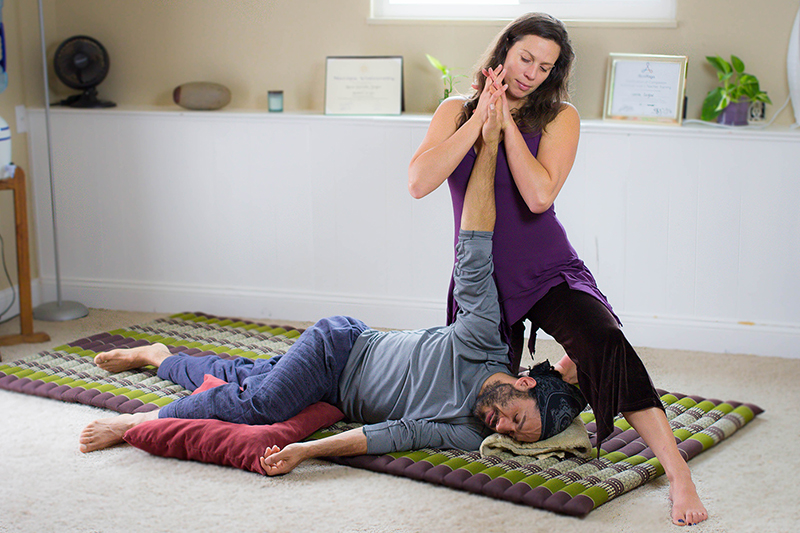 Restorative Flights
Laura's practice of conscious, healing touch also includes luxurious Therapeutic Flights, in which the recipient can release deep holding patterns of stress and tension. Laura's passion for basing these therapeutic flights was born when she discovered AcroYoga in 2010 and has ripened alongside her journey as a Yoga teacher and bodyworker through hundreds of hours of passionate practice. Therapeutic flights last 20 - 30 min and can be combined with Thai massage sessions for an optimum healing experience.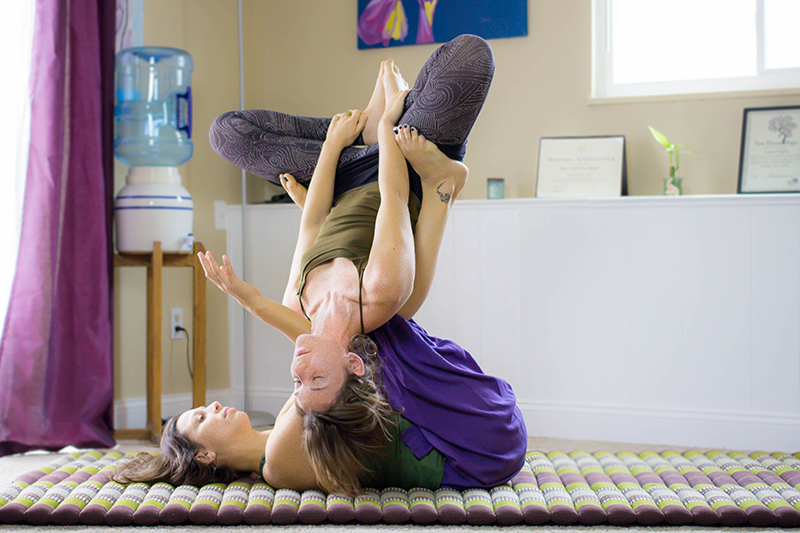 Private Yoga
Private Yoga sessions give you the chance for one-on-one insight you simply cannot find in a group class. They are great if you are new to yoga, are working with healing a specific condition, want to cultivate a home-practice, or just want a trained eye to help you develop your practice further. Laura's approach is holistic in that she considers wellness to include body, mind and spirit and applies this to all of her students, offering different postures, meditations, and pranayama (breath work) specifically for YOU. These sessions may also include journaling, assisted stretches, and guided meditation; all within a comfortable, safe environment intended to bring you ease and peace of mind.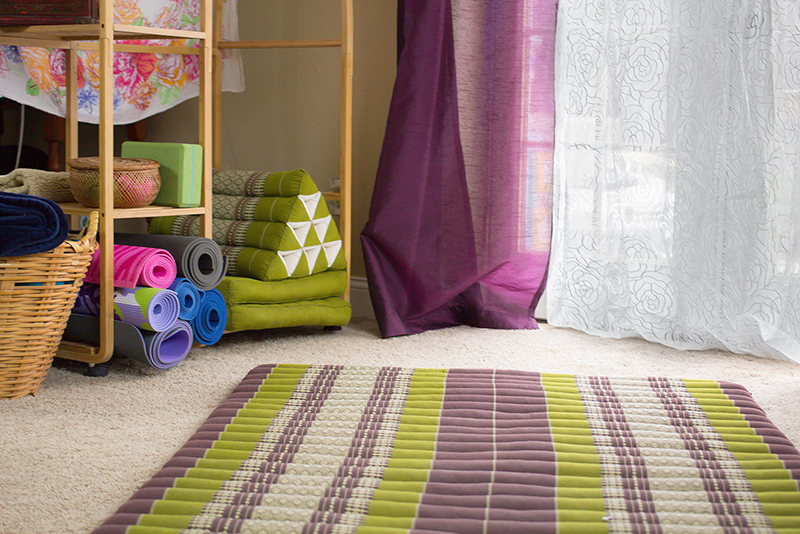 Rates
Thai Massage : $120 for 90min - first timers get $20 off first session!
Flying Massage: $75 for 30min
Thai/Fly Optimization: $150 for 90min
Yoga Private: $75 for 60min
Created by Joshua Frye & Laura Zeigler - Copyright 2016-18 - Photos by Ben Morris, Vanessa Vitali & Lisa Mia Studios